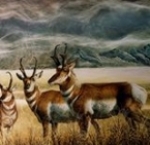 We have supported Pronghorn Power Booster Club for over six years, including contributions Make-A-Wish, local event fundraisers and annual sponsorship.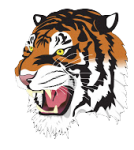 Proud contributor to the Rock Springs High School Student Council's Make-A-Wish fundraiser.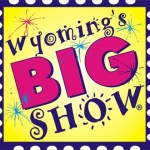 We are a proud sponsor of multiple trophies awarded to the grand and reserve champions at the Sweetwater County Fair, Wyoming's Big Show.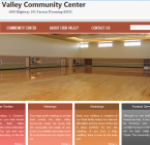 We donated the development of the Eden Valley Community Center website.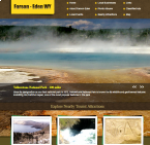 We donated the Farson-Eden Community Website to assist in promoting the local area, providing links and information for tourists, hunters or anyone interested in the historical or current developments.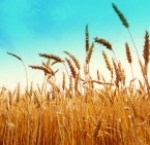 Farson-Eden Progress Club supports charitable endeavors: Santa's Breakfast, Easter Egg Hunt, May Day Senior Fruit Baskets School Healthy Snack, Annual Christmas Card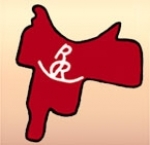 From 2005 to 2017, Sweetwater Technology Services, Inc. donated the Red Desert Roundup Rodeo website.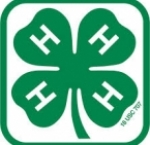 We support local 4-H organizations including pie auctions, livestock auctions and other locally held fundraisers and events.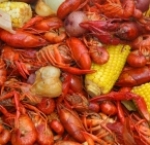 Petroleum Engineers Scholarship Fundraiser
Sweetwater Technology Services supports the Crawfish & Shrimp Boil which raises scholarship money.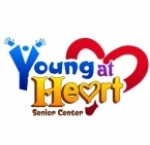 Sweetwater Technology Services is a Champion Sponsor for the Young At Heart Center's Annual Oktoberfest Celebration.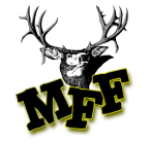 We support Muley Fanatic Foundation event banquets, raffles and other projects.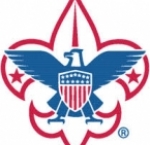 We support the local Boy Scouts of America by contributing to fundraiser programs.