We Hope to Work for You!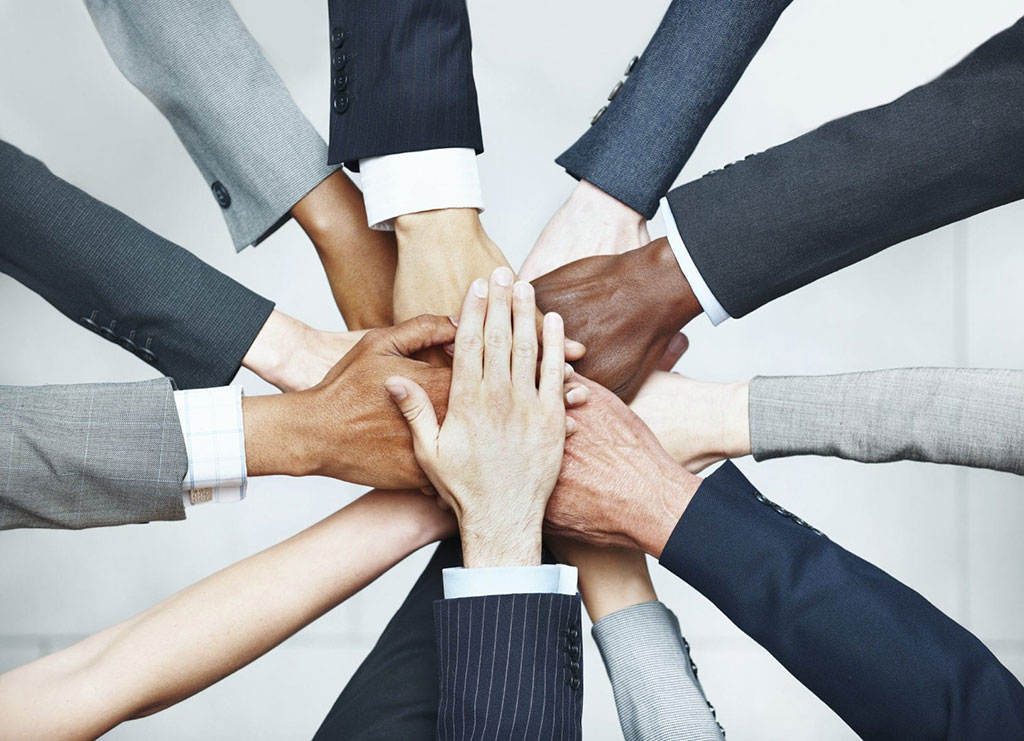 Sweetwater Technology Services has been providing complete technology solutions to southwest Wyoming for over twelve years.  While we enjoy what we do, we are 100% committed to making sure business owners have the most reliable and professional IT service in Southwest Wyoming. Our team of talented IT professionals can solve your IT nightmares once and for all.
Our Mission
To provide a powerhouse of IT services and solutions, balancing our team's energy and ideas with exceptional customer service.
Our Vision
To provide first-class IT support for our customers and be the best company to work for in Wyoming.
Our Core Values
We Value Customer Loyalty. We are committed to the customer comes first philosophy. We honor our commitments, demonstrate integrity and always do what is morally right.
We Value Quality Service Delivery. We are over-achievers who take pride in our delivery. We have thorough processes defined to achieve consistent results and support no tolerance for incompetence. Our team is trained to perform tasks correctly the first time and never cut corners.
We Value Team Engagement. We encourage our team members to join forces, utilize each other and hold each other accountable so we can take on any challenge with no fear.
We Value a Neighborly Atmosphere. We appreciate positive energy, gratitude and provide a Zen-like atmosphere to promote optimism and a healthy business culture among team members, customers & vendors.  
We Value Knowledge. We combine sharp minds and promote continued learning and development practices to stay ahead of the industry and always be on our A-game.
Our custom service packages deliver what you need and want without overstepping the boundaries of your budget. From cloud services to data backup, Sweetwater Technology Services is here to team up with you and your company for expert support.